What our clients have to say about our fitness laboratory

Leo's Fitness Lab is one of a kind. It has really helped me to build my strength. Cardio and strength workouts like you have never seen before.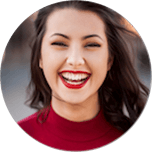 Leslie T., Yelp

If you're looking for an intense workout in a very short period of time, this is the spot. The gym equipment here is the future of working out. Paired with one-on-one personal trainers, it's one of the best workouts I've ever had.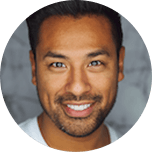 Nick O., Yelp