Invest in yourself. There is no safer investment nor one that will give greater returns.
I'm Leo Hamel, founder of Leo Hamel Fine Jewelers & Jewelry Buyers and Leo's Fitness Lab. At Leo's Fitness Lab, we are dedicated to eliminating wasted effort by guiding our clients to their goals through specialized personal training, nutrition, and mentorship. We want to help you achieve your fitness ambitions faster than ever before with our high-tech, high-intensity computer-controlled resistance training.
We're dedicated to changing the way you exercise, so you can change your life.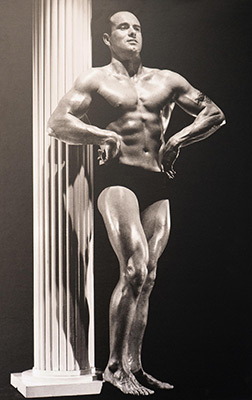 Leo's Fitness Lab is dedicated to my father, Master Chief Leo Hamel Sr. (seen above) who served as a Frogman in the Navy's Elite Underwater Demolition Teams, the direct predecessors to modern day Navy SEALs.
As a competitive bodybuilder, my father taught me the importance of weight training for fitness and fat loss. I've carried this knowledge with me throughout my life.
I previously worked out with weights, aerobic machines, and took classes at traditional gyms but never quite achieved the results I was looking for. I lost weight, but lost muscle as well as fat, so I simply became a smaller version of my old self. Sure, I wore a smaller pant size, but I was "skinny fat." I never achieved the chiseled body that I desired. After reading the book, Body by Science, I discovered the reasons why I was failing.
I searched for, and found, the scientifically based technology that was necessary to achieve my goals and brought them all together in one place. I'm so excited to share this revolutionary technology with all of San Diego! 
I believe so much in our combination of high-tech focused exercise equipment and targeted personal training that it's the only workouts I do now.
Our Certified personal Trainers
Meet our knowledgeable & friendly personal trainers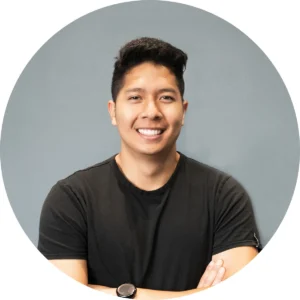 Kevin is our skilled Fitness Manager, and is a constant source of encouragement for all of his clients. He is a certified National Academy of Sports Medicine (NASM) trainer, and 5 years ago he became a trainer in pursuit of changing lives and motivating everyone to find the best versions of themselves. His personal goal is to push everyone to their maximum potential through fun and innovative workouts. When he isn't helping others find their joy, he loves surfing, playing basketball, and hunting for the best new food spot across San Diego!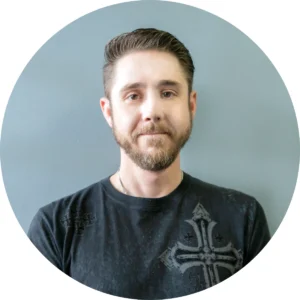 Brandon is one of our expert trainers, with 15 years of experience helping his clients to reach their goals while enjoying the process. His many years of Mixed Martial Arts training and sparring have given him a well-rounded approach to physical conditioning. He is a Spartan World Championship finisher, American Ninja Warrior coach, and his training includes International Sports Sciences Association Personal Trainer Certification. Brandon's enthusiasm is inspiring and contagious. He enjoys all the outdoor activities that San Diego has to offer, such as skateboarding, surfing, and riding his bike.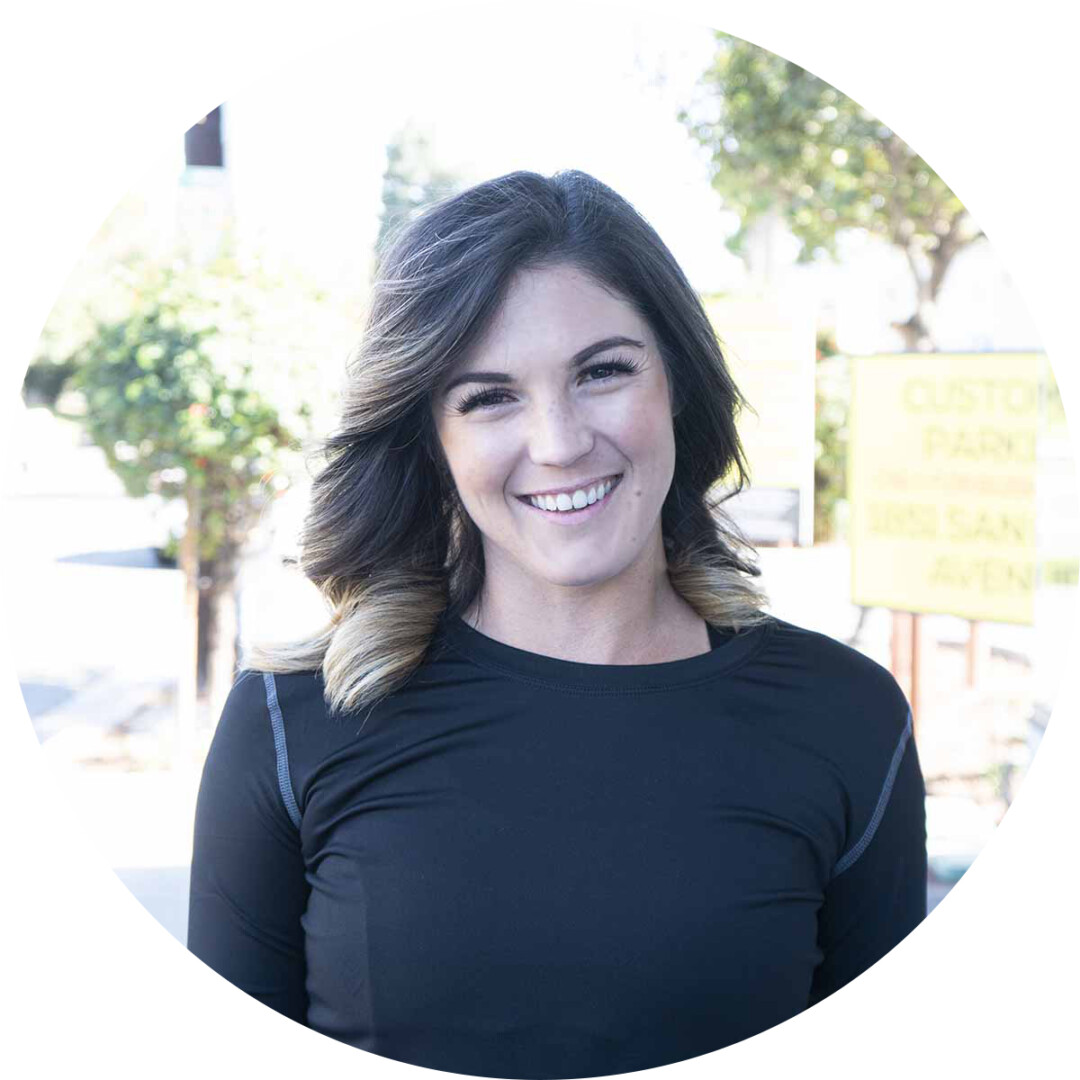 Kayla is one of our friendly trainers here at Leo's Fitness Lab. She earned her personal training certification from the National Academy of Sports Medicine (NASM). Kayla began her personal fitness journey three years ago, and is a proud advocate for spiritual health and wellness through the use of holistic fitness. She's truly passionate about helping others achieve their goals to live happier, healthier lives. When she's not assisting our clients at Leo's Fitness Lab, Kayla enjoys being a mother, hiking, and doing yoga.